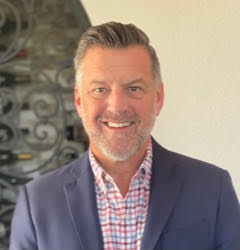 Chris most recently ran the consulting group, SP of South Coastal CA Consultants, representing Standard Process Inc for the past twelve years. Past experiences include, founding and building a chain of coffeehouses in Southern CA, acting as an Advisory Director to Cal Jam, operating a portfolio of residential real estate rentals, and also consulting many top Healthcare Professionals regarding their business models.
In his free time, Chris enjoys spending time with his three children and his wife. He is most interested in adventure travel and enjoys visiting places around the world, especially to scuba dive, or seek adventures to create memorable experiences. Chris is also an avid fan of all things San Diego, being born and raised there, and he is eagerly awaiting the Padres first World Series Championship!
Director of Administration & Human Resources
Melissa is from Southern California and has a background in education, business and nutrition. Her most recent role was Administrator and Director of Education with SP of South Coastal CA where she ran seminars, did marketing, reported sales, and did all things admin and customer service-wise with a smile on her face and a curiosity and willingness to help. She is excited to transition into the world of genetics as the Director of Administration with Reveal My DNA.
In her free time, she enjoys travelling, running, yoga, playing the piano and doing karate with her daughter.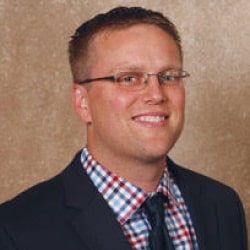 Director of Lifestyle Sales
Adam has over 18 years of sales and management experience working with health care practitioners to educate them on whole food nutrition and herbal formulations. Adam utilized a combination of practice management, in person and online education and personal one on one consultations to help practitioners succeed with their patients and within their businesses. He has a dedication to helping practitioners and their patients reach their optimal health goals. Adam is excited to now educate practitioners on the importance of genetic testing as well as help to develop other consultants nationwide in his position as Director of Lifestyle Sales.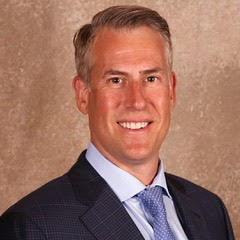 Ben was previously the Director for Standard Process Nutrition Northeast for the past 23 years. In his previous role he produced regional continuing education seminars for health care practitioners in the use of clinical nutrition and herbal medicine as well as practice management. Ben also developed content and taught licensed health care professionals regarding specific products, foods, and health systems to drive patient positive care outcomes and physician revenues. He is excited expand on his clinical and business experience in his new role with genetics as the Director of Education.